Celebrating Diversity and Championing Success
Back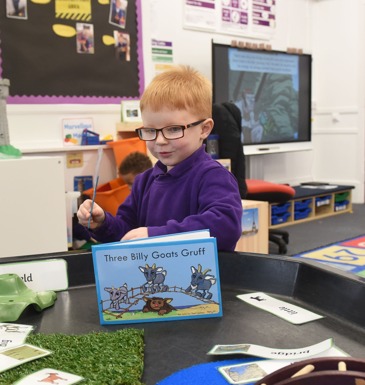 The #NPA100
Reading challenge
Our #NPA100 is a list of 100 fantastic books to read before you leave Norwich Primary.
We're incredibly proud that our phonics results are above the Norfolk average. Our pupils achieved an 83% pass rate in the 2019 test, which shows whether children can recognise all 44 sounds in the English language and blend them to read any word.
The children have to read 40 words of increasing difficulty, including made-up 'nonsense' words, and must be able to read at least 32 of the words to pass the check.