Celebrating Diversity and Championing Success
Back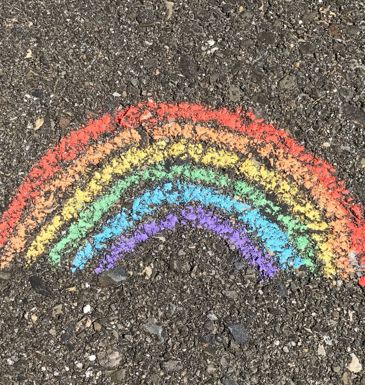 LGBTQ+ History
Celebrating equality and diversity
We celebrate LGBTQ+ History Month every year. During the month we celebrate diversity and the equality of age, disability, gender reassignment, marriage and civil partnerships, race, religion or belief, sex and sexual orientation in our school and the wider community.
We want to educate and empower our pupils to be themselves. We want our pupils to be open minded, supportive and challenge stereotypical views of people and value equality.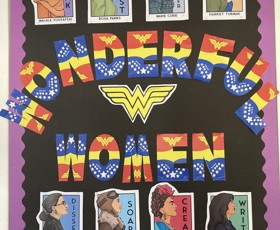 During Art Month 2021, students across the trust were set an art challenge encouraging young people to research a LGBTQ+ role model from history and create a piece of work inspired by them. We were incredibly impressed by the artwork our pupils produced and you can view all entries in our virtual gallery.
Visit our virtual gallery to view all art submissions: