Norwich Primary Academy's Principal features in national support service for parents
Back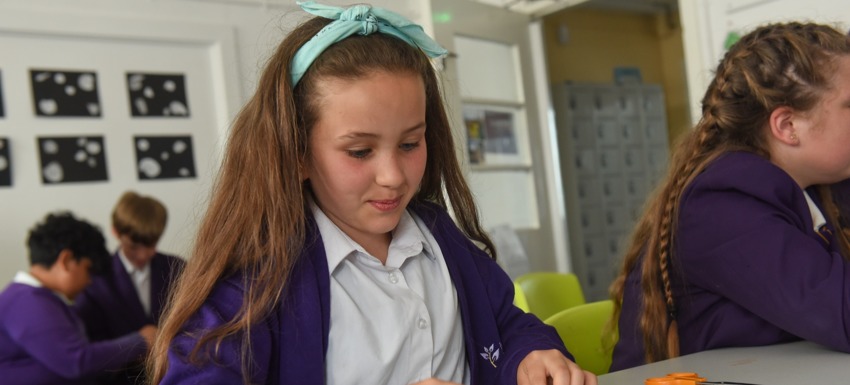 August 12th 2020
StarLine, supported by Star Academies, is a national home learning resource for families in response to the coronavirus outbreak. Norwich Primary Academy Principal, Rebecca Handley Kirk, offered her support in a video discussing the transition from Year 6 to Year 7.
StarLine offers home learning advice directly from qualified teachers and parenting and education experts. Resources include home learning strategies, special educational needs support, and behavioral and wellbeing advice.
Help will still be on hand throughout the summer holidays through their blogs, YouTube series, and Facebook pages.