Connecting Cultures with Year 6
Back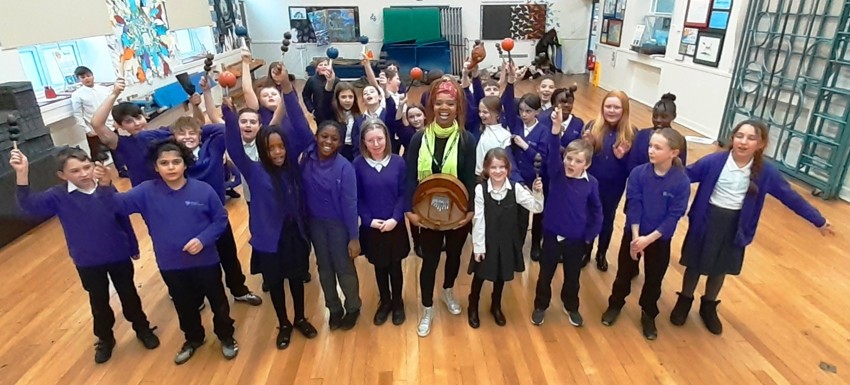 February 11th 2022
Norwich Primary Academy will be taking part in Connecting Cultures in March. Connecting Cultures is a multi-cultural performance and education programme developed by Music Worldwide.
Norwich Primary Academy (NPA) will be performing at St Andrews Hall on the 7th March, as part of Anna Mudeka & The African Choir of Norfolk's performance. According to Music Worldwide: the project will deliver a series of schools learning activity and performance events exploring the music, rhythms and voices of different faith communities and cultures that have settled across the county of Norfolk.
It is clear the pupils of NPA are very excited about their performance and are having a lot of fun rehearsing!
Rebecca Handley-Kirk, Executive Principal of Norwich Primary Academy, said: "I am very proud of all of the students who are taking part. They have been rehearsing and are extremely excited about the final performance. All of the children have thoroughly enjoyed themselves throughout. It is a great opportunity and I am grateful that we were chosen to participate in this exciting project."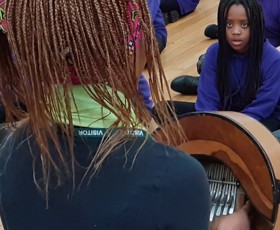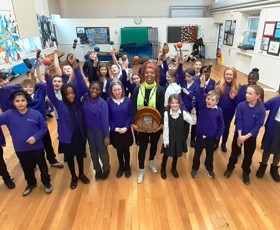 If you would like to watch the performance, please book your tickets here!